Quick temperature thermocouple for molten steel and liquid iron
Product Detail
Product Tags
Used for measuring the temperature of molten steel and high-temperature molten metal, thermocouple tips is disposable. Based on the thermoelectric effect of metals, it works according to the  Electric Potential Difference between its two wires to work out the temperature of the molten metals.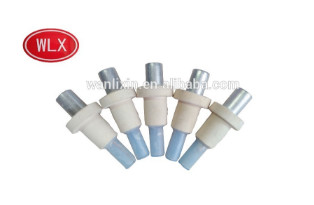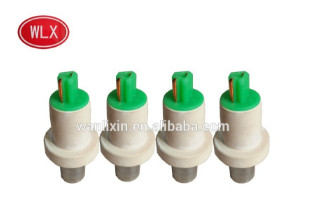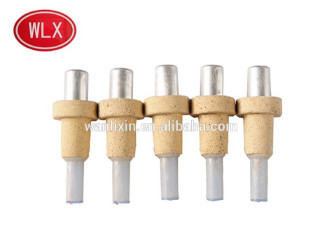 Name
Model
Type
Permissible Deviation
Recommended Temperature
Max Temperature
Response Time
Platinum-30%Rhodium/
Platinum-6%
Rhodium
B-602/604
B
±5℃/±3℃
1200-1700℃
1760℃
4~6s
Platinum-10% Rhodium/Platinum
S-602/604
S
±5℃/±3℃
1200-1700℃
1760℃
4~6s
Platinum-13% Rhodium/Platinum
R-602/604
R
±5℃/±3℃
1200-1700℃
1760℃
4~6s
Tungsten-Rhenium 3%/ Tungsten-Rhenium 25%
WRe-602
W
±5℃
1200-1700℃
1820℃
4~6s
According to contact's different shape, we divide the thermocouple cartridges/ heads into two type: 602 & 604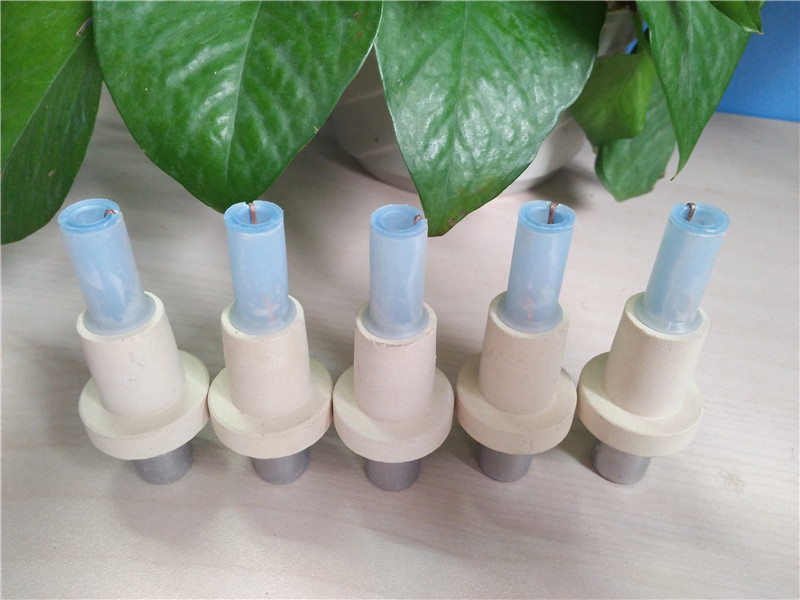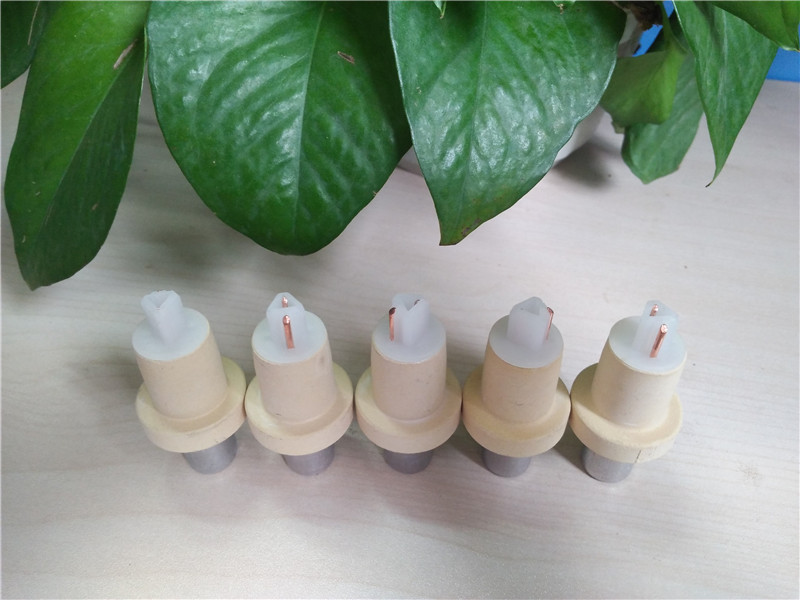 disposable thermocouple is mainly composed of temperature measuring probe and a big paper tube. Positive wire and negative wire of the temperature measuring probe are welded to a compensating lead wire embedded in a support bracket covered by a small paper tube. The thermo wires are supported and protected by quartz tube. The temperature measuring probe is covered by a cap to protect from dregs. All the components are put into a thermocouple tip and are bonded by fire-resistant filler into a whole. Therefore, the fast thermocouple is for one-time use.
Thermocouple cartridges add different length inner diameter 18mm&out diameter 30mm's paper tube , then get the final : Thermocouple Tips
The usual length of the thermocouple tips are : 300mm, 600mm, 900mm , 1000mm,1200mm , 1500mm, 1800 etc
Packaging for thermocouple tips: 50pcs/carton box 2000pcs per pallet: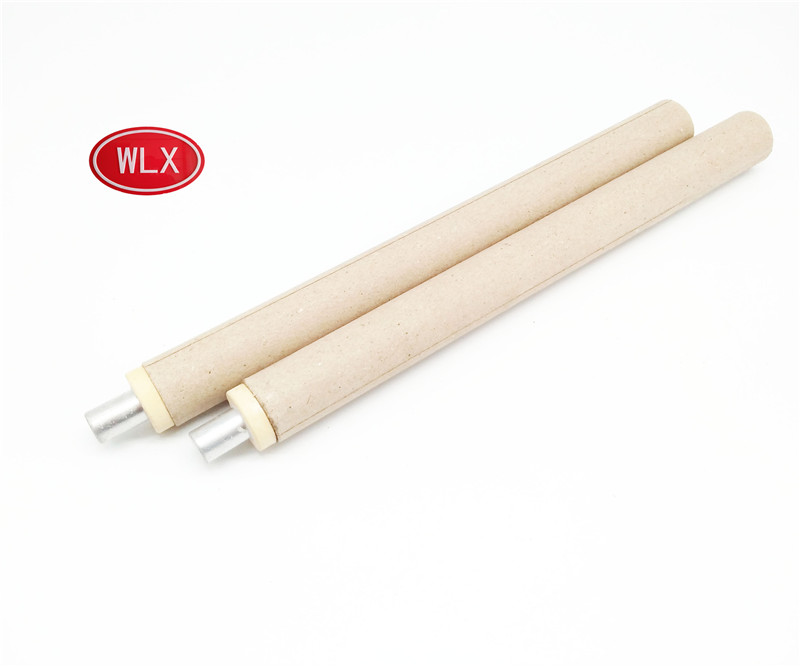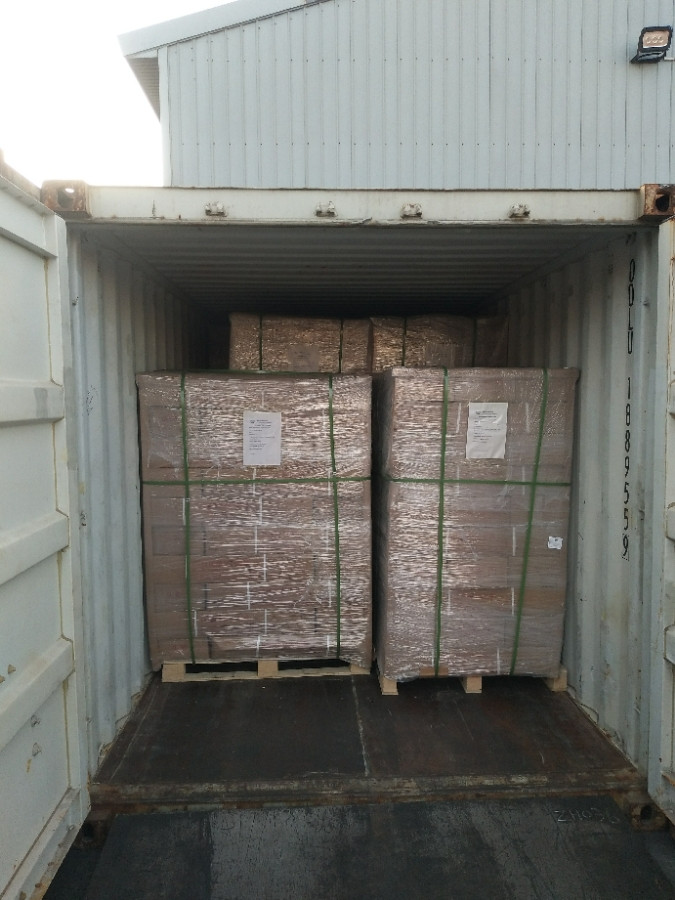 1. To select the appropriate length of protective paper tube and temperature measuring gun according to the object and scope of the measurement
2. Attach the disposable thermocouple to the temperature measuring gun, make the pointer of the secondary instrument (or digital display) back to zero. Begin to measure.
3. It is recommended to insert the disposable thermocouple in to the molten steel at the depth of 300-400mm. Do not touch the furnace wall or scum. Bring up the temperature measuring lance immediately after the secondary instrument get results. The soak time of disposable thermocouple in molten steel should less than 5 seconds, otherwise the gun may be burned out.
4. Change the used thermocouple into a new one, and pause for a few minutes to get ready for the next measurement.
Be careful when assembling and removing the parts. Keep dry in the transportational process. The products should be put into cases and stored at warehouses where the relative humidity is less than 80%. Keep the air flowing. The air should not contain harmful gases which may corrode the products.
1000pcs/carton box , 20000pcs/pallet, 240000pcs/20FCL (this package only for thermocouple cartridges/heads)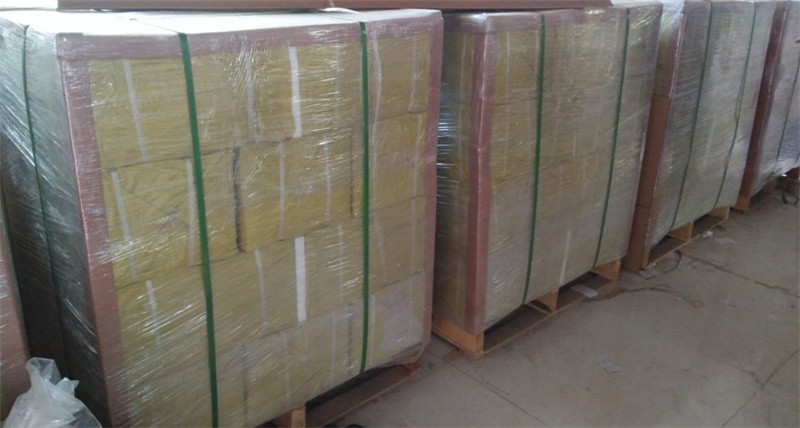 ---
Previous:
---